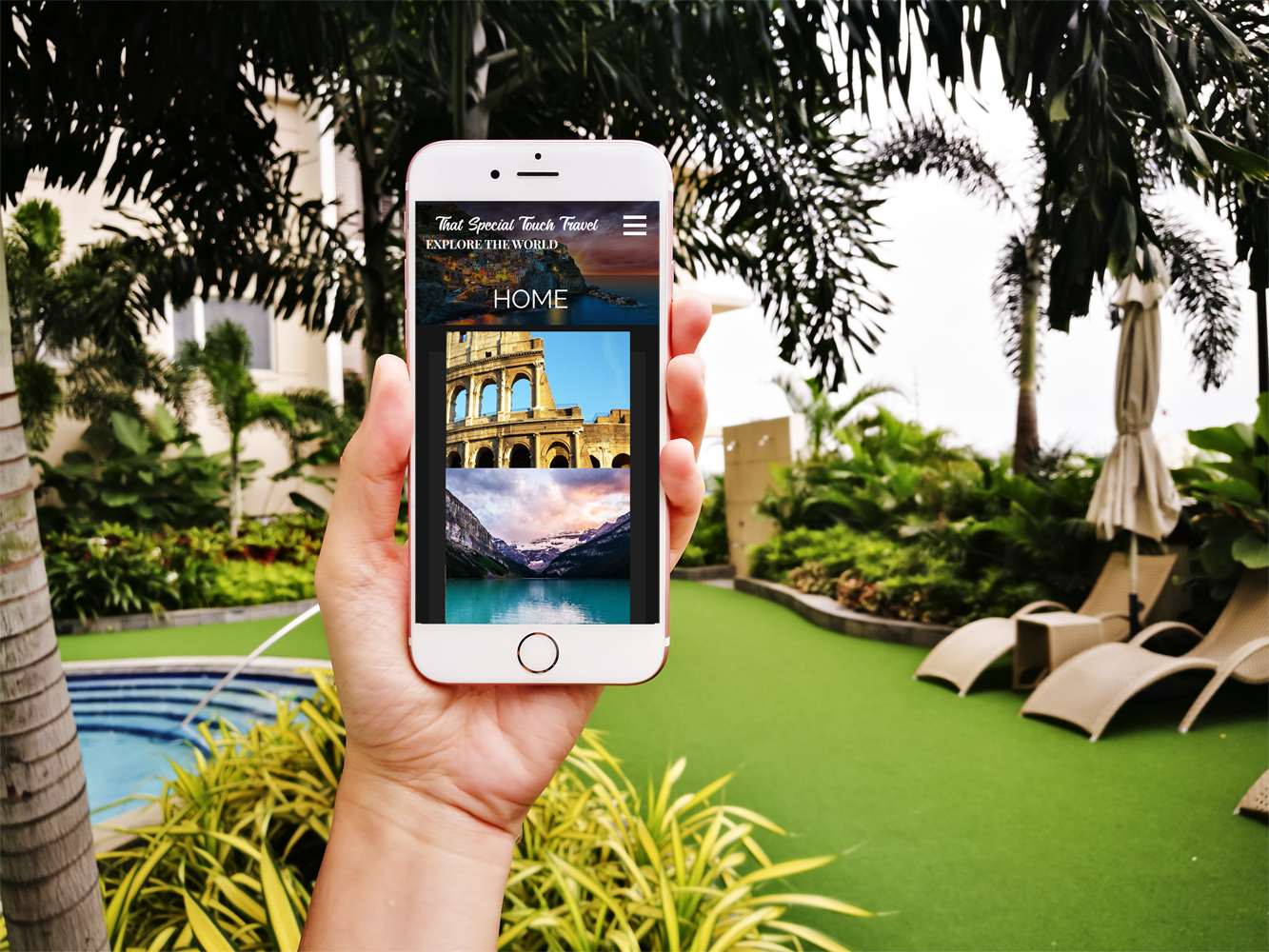 New Website Design
I am very excited to launch my new website design, "That Special Touch Travel" and  I welcome you! I will frequently update information contained within the site. The fact that you are here, on my site I am willing to bet that you are as passionate about travel as I am.
There is nothing like the joy and wonder of travel. It is similar to reading a good book – it opens the world to you – increasing your understanding, satiating your curiosity, breathing in the art, music, cuisine, history and culture of the people.
People frequently ask, "What is your favorite destination." While I love the beauty of my country, I also have room for other "loves." Since art, architecture, history, music, cuisine and culture are "my thing" you will not be surprised by my answer, "Italy!" I cannot seem to get enough of her! From Sicily to the Dolomites, she has a tremendous amount of sites and beauty to explore. That is not to say that the USA and Italy are my only "loves," however! There is beauty and wonder to be found in all the countries I have visited but I do have a special affection for the USA and Italy!
Until next time….
Ciao!