" Travel is the only thing you buy that makes you richer." – Anonymous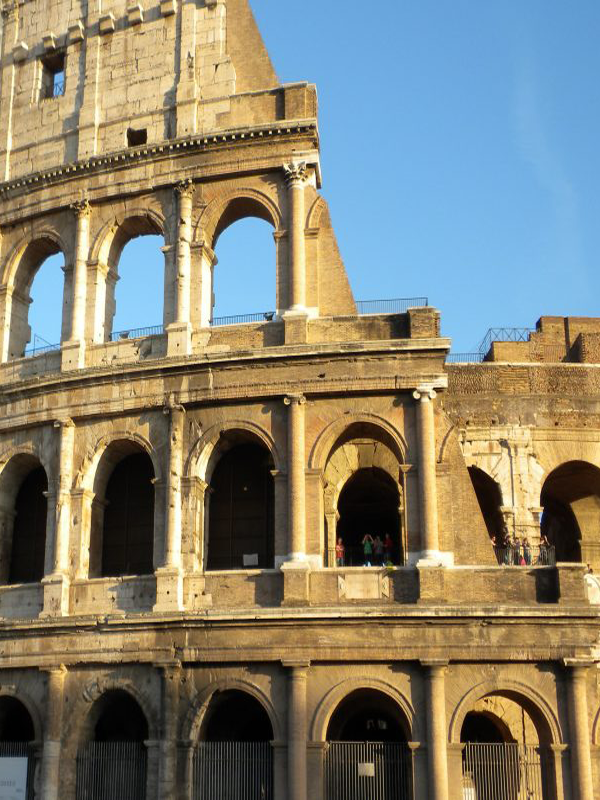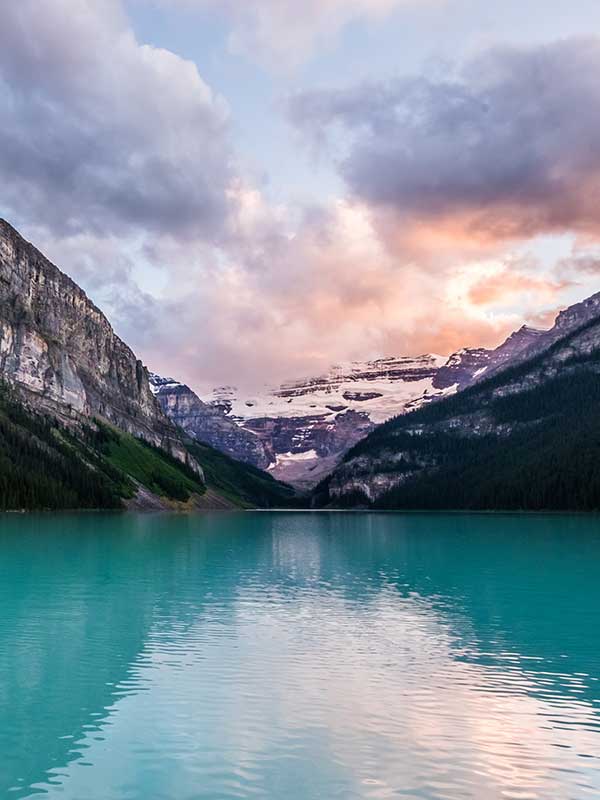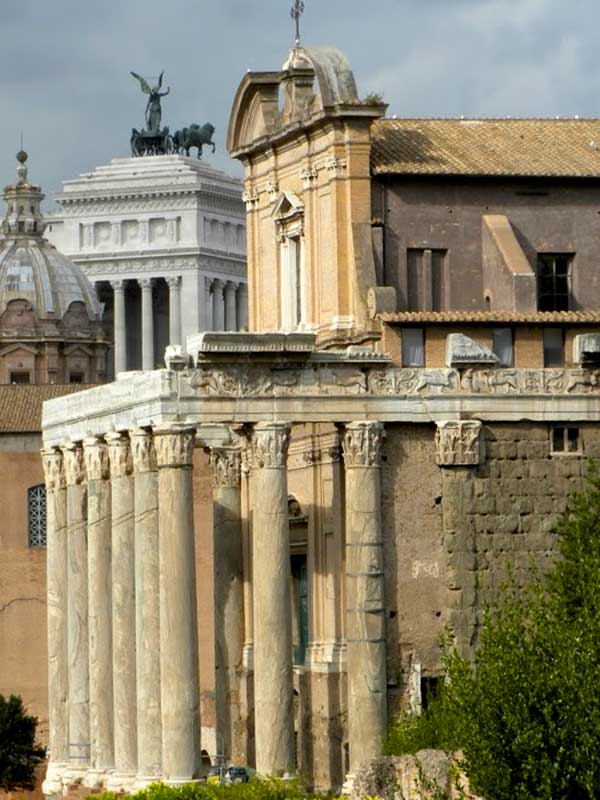 Join American Queen Voyages on a Rivers, Lakes & Ocean, or Expedition itinerary and embark on an adventure that takes you through the vast continent of North America. We have added both value and convenience with newly all-inclusive fares bundling pre-paid gratuities, port taxes and fees for the first time along with original inclusions such as a 1-night pre-cruise hotel stay, unlimited guided tours, unlimited beverages and more.
Contact That Special Touch Travel
845-401-3642 to reserve your cruise.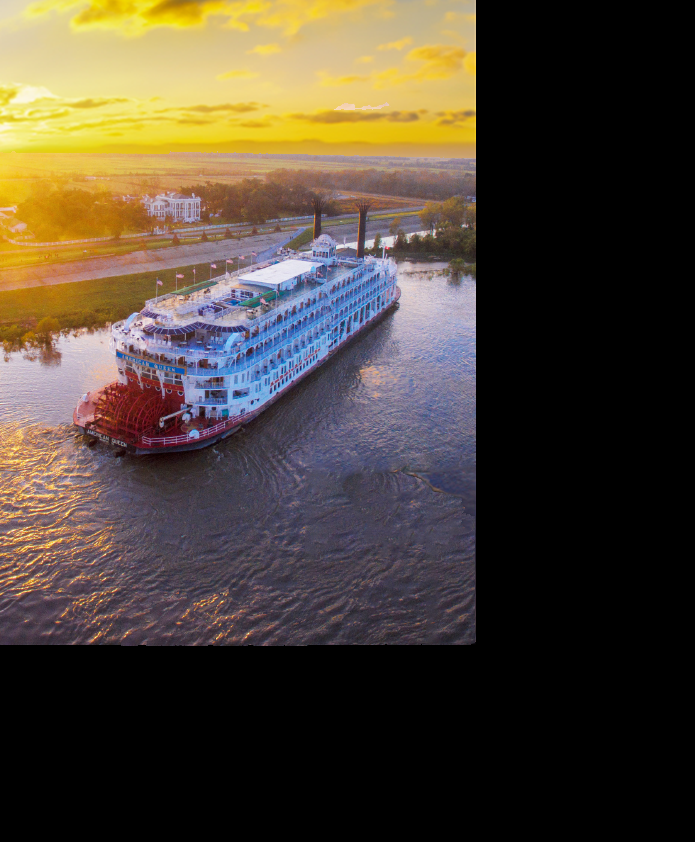 On select voyages throughout 2023, receive up to $2,500 off per stateroom.Voyages offers Reduced Roundtrip Air from many U.S. and Canadian destinations. Your journey of discovery awaits. No matter the destination, vessel, or itinerary, travelers will come aboard and receive a warm welcome of genuine hospitality, masterful cuisine, curated enrichment, luxury, and all-inclusive value.
SANDALS
Nestled in the heart of the Leeward Antilles, on the coast of a tiny, beautiful island where natural and cultural wonders connect to create a beautiful mélange unseen anywhere else. Sandals newest all-inclusive resort in Curaçao is where the natural romance of this intimate island comes alive. You'll see it in the line where the desert landscape gently slopes into the azure ocean. Waters that invite you to dive in and explore what's beneath. You'll experience it in the way the expansive pool extends into the endless Spanish Water, encouraging you to imagine forever.
NO WORRIES VACATION
All tips, taxes and gratuities
Roundtrip airport transfers
Wifi in room and all common areas
Exclusive butler service*
Club Sandals concierge service*
Free wedding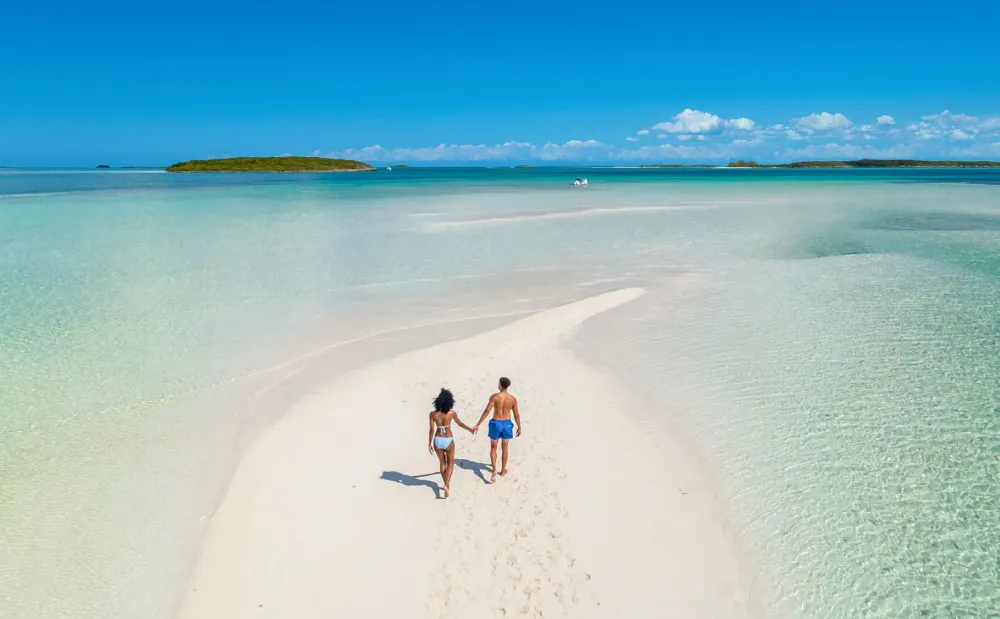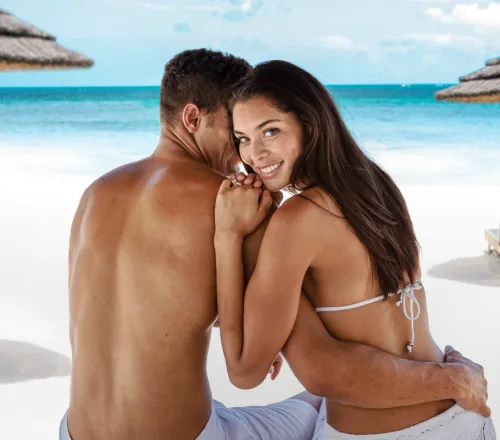 SANDALS Offers
44 ACRES SET WITHIN AN ICONIC 3,000-ACRE ESTATE
WHAT'S INCLUDED AT SANDALS ROYAL CURAÇAO?
EAT + DRINK
Unlimited fine dining at 8 restaurants
3 diverse new food trucks
Breakfast, lunch, dinner and anytime snacks
Unlimited premium liquors
13 bars, including swim-up bar
Stocked bar in every room
Unlimited Robert Mondavi Twin Oaks® Wines
PLAY
PADI-Certified SCUBA diving and equipment
Unlimited water sports
Snorkeling and equipment
Tennis and land sports
State-of-the-art fitness center
Day and night entertainment and live shows
Explore the estate on a Dutch bike
Explore Curaçao in your own Convertible MINI Cooper*
European River Cruises
Immerse yourself in the Old World as you sail Europe's most iconic rivers. Discover Danube gems like Vienna and Budapest. See storied Rhine castles. Trace French history along the Seine. From the Main to the Moselle, the Douro to the Dordogne, the Viking experience is unsurpassed.
GRAND EUROPEAN TOUR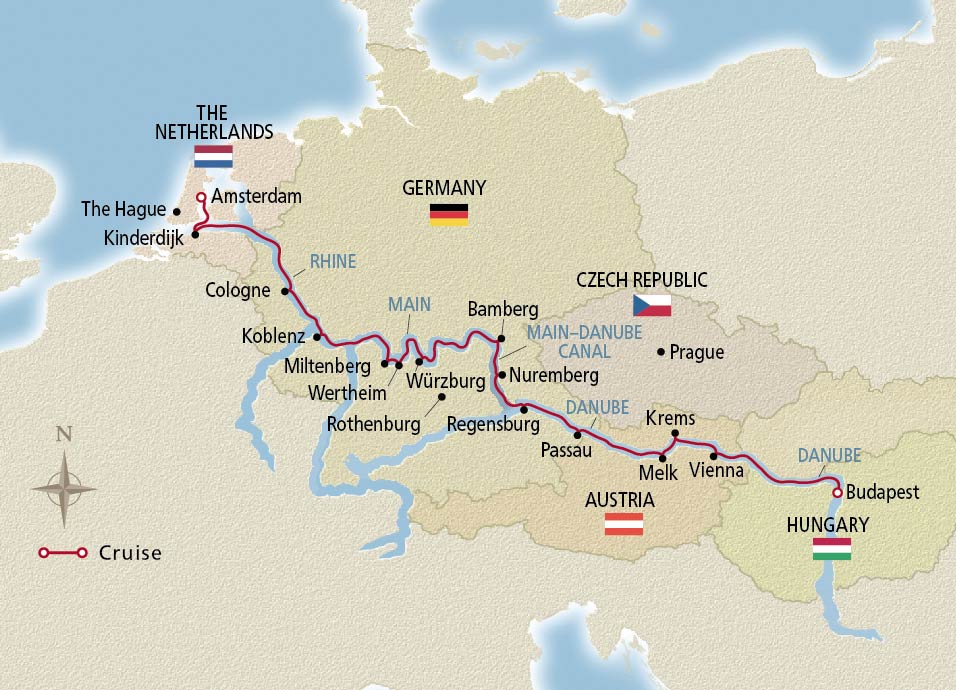 25TH ANNIVERSARY SALE
---
Why Cruise the Rivers of Europe?
Viking takes you to the heart of Europe via its grand waterways, providing you with boundless insight into the continent's cultural and historic treasures. Immerse yourself in the storybook villages, vibrant cultural centers and picturesque landscapes of The Netherlands, Austria, Germany, France, Hungary and Switzerland, and unlock a whole new world of discovery. Here is a sample of what you will see on one of our European river cruises:
Visits to Germany's charming wine-producing villages
Culinary delights in Lyon, France
Medieval Prague, "City of a Thousand Spires"
The elegant boulevards and grand monuments of Paris
Historic Wittenberg, home to Martin Luther
Fairytale windmills of The Netherlands
Wine tastings in the quintas of Portugal's Douro Valley
Budapest's regal Parliament building and Chain Bridge
Vienna's inspirational legacy of classical music
France's famed wineries in Beaujolais, Bordeaux and beyond
WHAT ARE YOU WAITING FOR?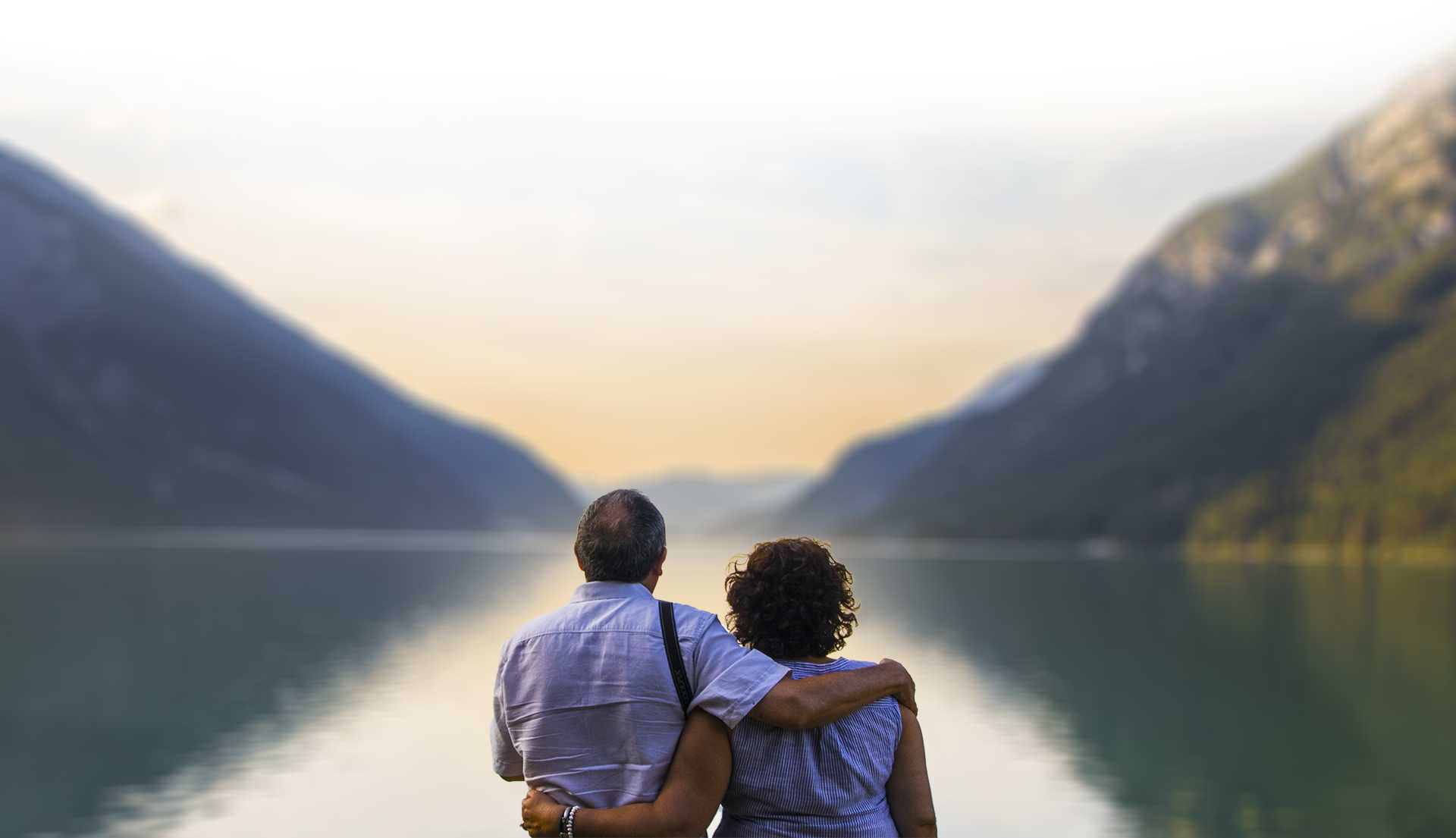 Tell Us...
WHAT IS YOUR DREAM VACATION?
Let us turn that dream into a reality.
Give Natalie a call today!
Get ahead of the price increase and plan your tour for this year, next year, and even 2024!
Whether you're ready for the green landscapes of Ireland in the summer or the vibrant culture of Spain in the fall, lock in your best price for only $99 down with AutoPay today. When you do, the price you see is what you pay, no matter when you want to travel!
DISCOVER UNLIMITED BEAUTY
That Special Touch Travel can get you there to experience it first hand.
Beauty is relative. Some think it is natural beauty with the added dimension of cultural immersion – majestic sights and experiences- like walking    through a glacial tunnel at the Matterhorn; savoring Northern Italian cuisine while basking in the serenity of Lake Como. Some define beauty as traveling with their loved ones creating and sharing lasting memories. However you define beauty, That Special Touch Travel is here to make your vision your next destination!