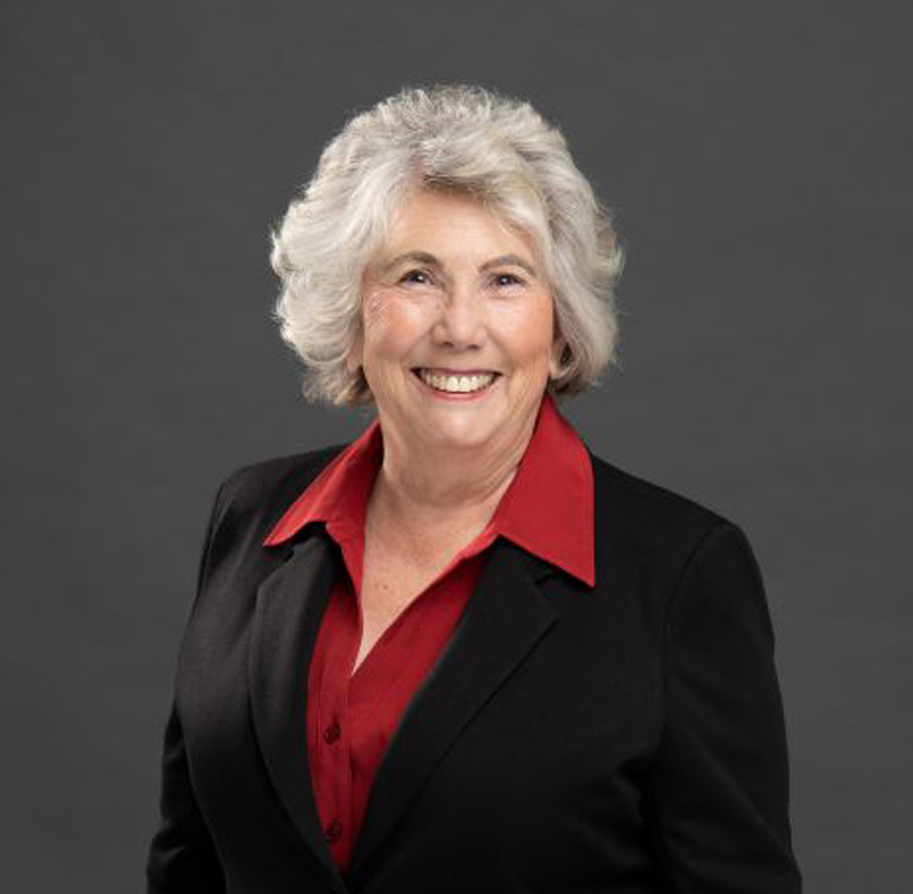 ABOUT NATALIE
Your Personal Travel Guide
When I was young my parents did not have the financial means to travel to far and distant places. We camped or took day trips instead. My dad definitely had the wanderlust.
He would often announce at the last minute that we were going somewhere so we'd pack our camping gear and hop in the car. We would end up in locations as far away as Canada or travel hours just to go out for breakfast in a new location in the spur of the moment. I loved the spontaneity. The joy my dad had exploring new places, even if it was only for a brief moment, was definitely contagious! One could say the apple did not fall far from the tree!
As a mature adult, I now have the opportunity to travel differently and overseas. The childlike excitement, however, has not floundered. Drawing on past experiences, combined with a drive for creating lasting memories, That Special Touch Travel was born.
Whether I am planning a trip for myself or others, the curiosity and excitement of travelling to faraway places intrigues me and brings me great joy. My wish for you is that you feel my passion through the travel experiences I plan specifically for you. Rest assured that I will handle the planning of your trip with a special touch to enhance your travelling experience.
Happy Travels!
CUSTOM TRAVEL
EXPERIENCES
We can accommodate many travel destinations and styles of travel.
We will tailor your vacation to meet your travel needs.  Perhaps you want some assistance when you are traveling but want freedom as well, no problem. Whether you want to go on a river cruise, experience Machu Picchu, the Galapagos, a Safari, go to Iceland, take a relaxing self-drive tour in Ireland, stay on an exotic beach or rent a villa in Tuscany, we can arrange that for you. Since we are a full service agency we can accommodate many travel destinations and styles of travel.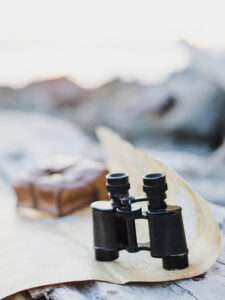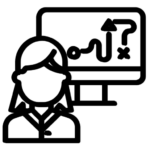 ESCORTED TOURS
That Special Touch Travel offers traditional escorted tours, partial escorted tours, and less structured escorted tours.  We recommend tours that are appropriate for your activity level as well as interests and countries of your choice.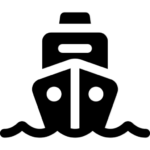 CRUISES
Whether you are interested in sailing on a River Cruise, an Ocean Cruise or Specialized Cruise, we have a host of cruise companies and itineraries to choose from. Ocean cruises in particular are sought after by many multi generational travelers.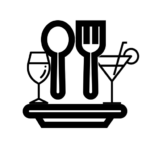 ALL INCLUSIVE TRIPS
All Inclusive vacations are offered. Most of which are in the Caribbean, Central American and the  South Pacific. These are good options for honeymoons, romantic get-aways and family travel.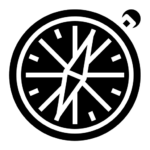 EPIC JOURNEYS
How about seeing a lion up close and personal on an African Safari? See what Darwin was talking about in the Galapagos?  Imagine the Incas living 7,000 feet above sea level at Machu Picchu and walking in their footsteps. How about a DNA search? All this is possible.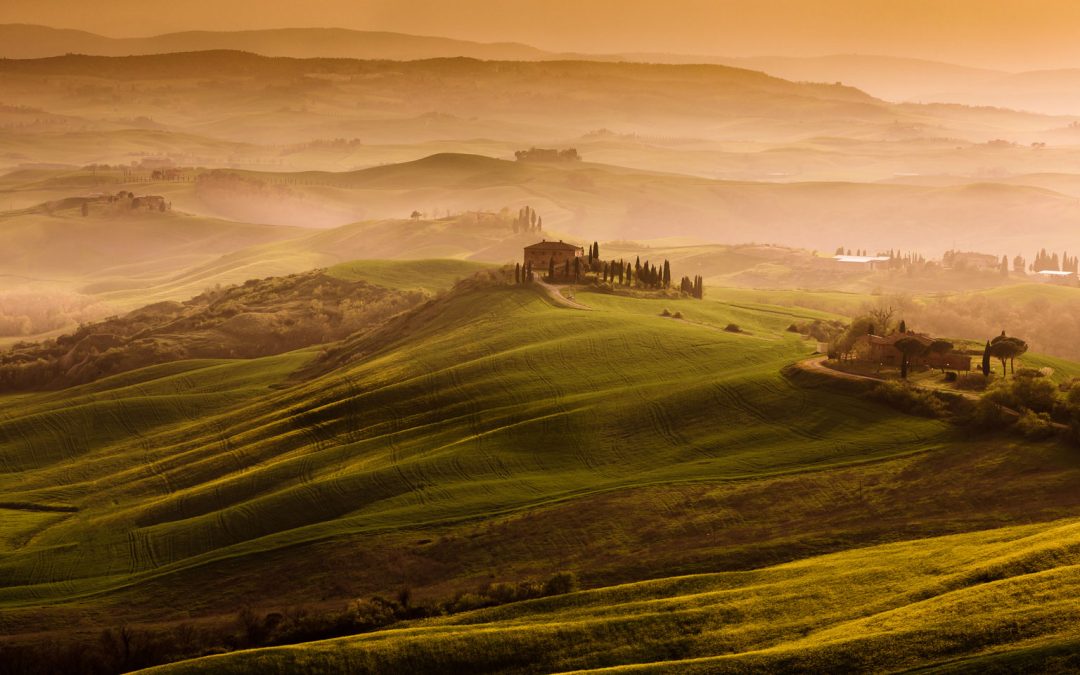 When traveling great distances, or even traveling within your own country, we can accommodate you adding special touches along the way. Tell us where you want to go and That Special Touch Travel will go the extra mile to make your trip memorable.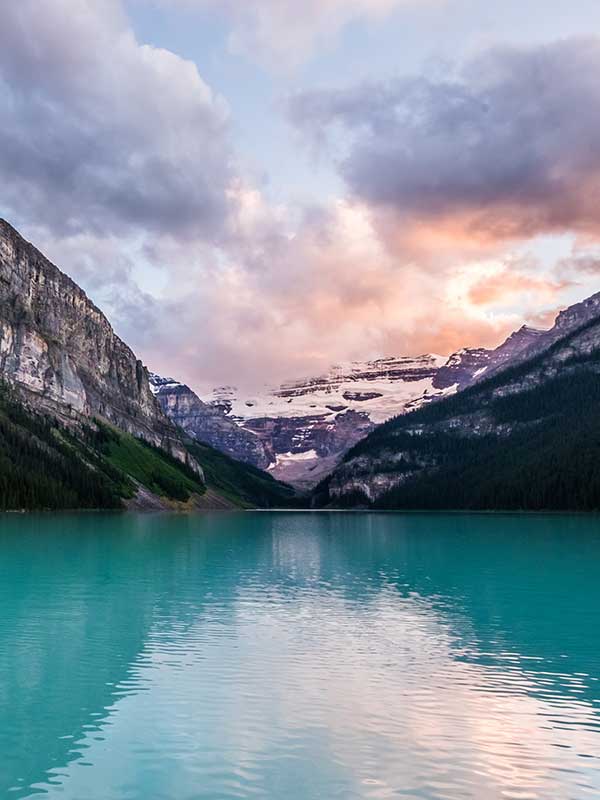 Escorted Tours
I create lasting memories for all generations of a family by hearing the desires and fulfilling them with unforgettable experiences.
"Stuff your eyes with wonder, live as if you'd drop dead in ten seconds. See the world.. It's more fantastic than any dream made or paid for in factories."
Ray Bradbury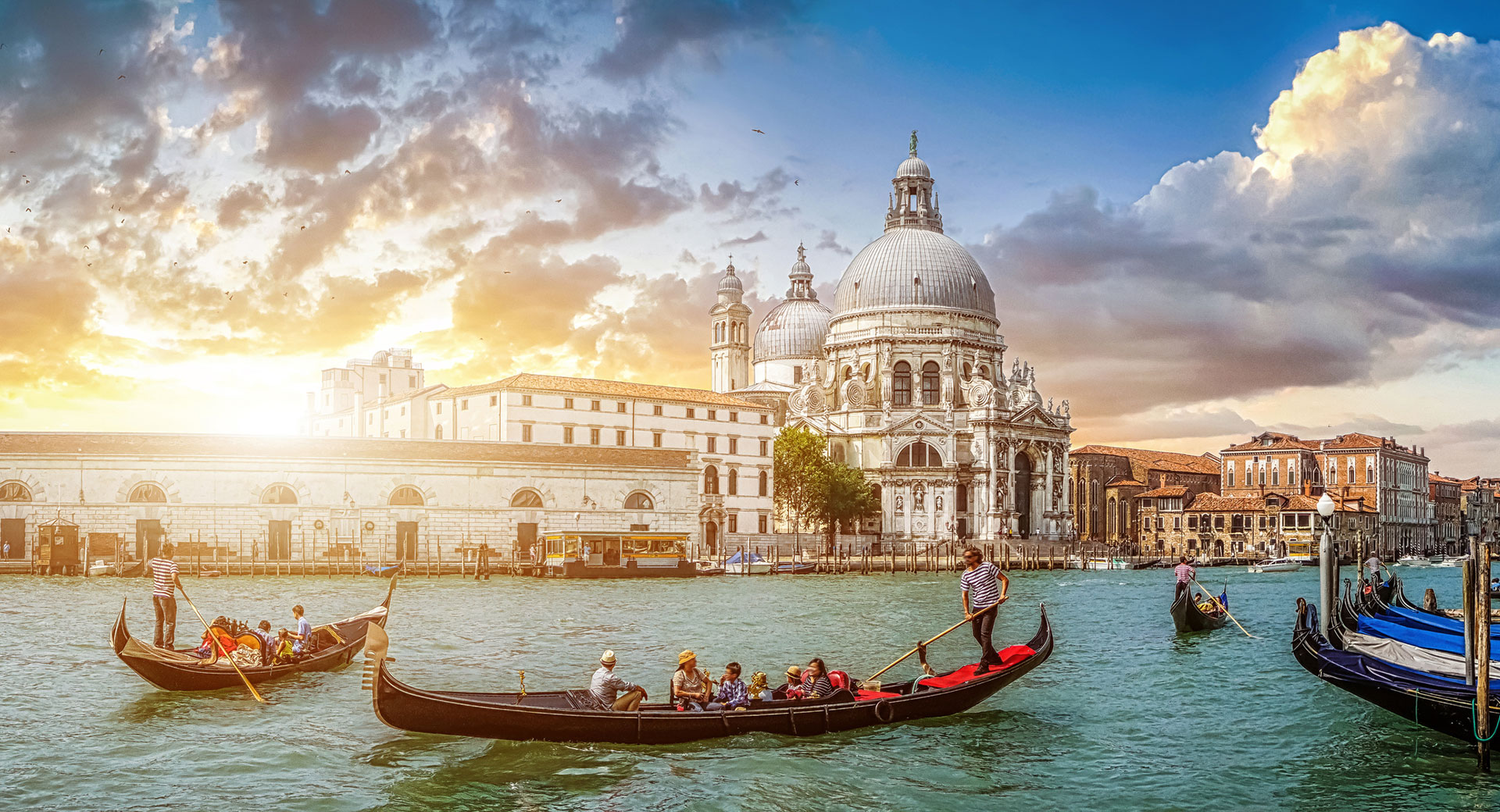 Ready To Tell Us?
WHAT IS YOUR DREAM VACATION?
Let us turn that dream into a reality.
Give Natalie a call today!