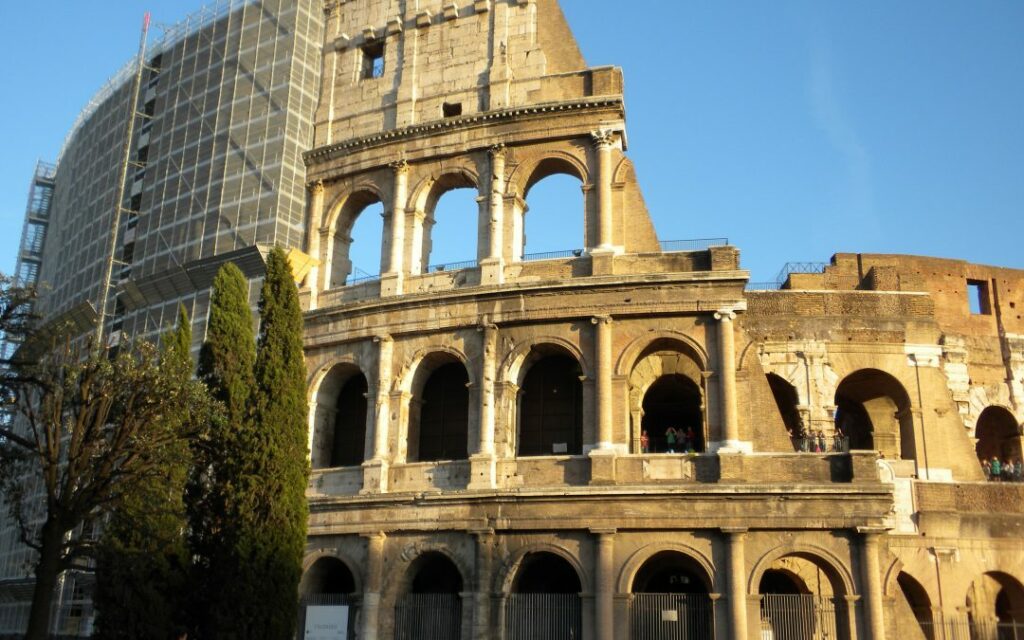 My Love of Italy
On my last Blog, I mentioned my love of Italy. Perhaps partly because of my heritage, I have a special attachment to her but it is more than that. The enormity of the influences Rome had on four continents is often underplayed. During the height of the Roman Empire and the Renaissance, Italian influence was wide spread affecting language, architecture, religion, inventions, the calendar, art, government, cuisine, philosophy and science in a multitude of countries throughout the world. It is this influence and the fact that present day Italian's preserve their culture and antiquities which makes Italy so attractive to me. They even seem to live out their heritage which brings it to life. With 52.4 million tourists a year (2016), Italy is the fifth most visited country in international tourism arrivals. I guess I am not alone in my love affair with her.
There are five regions of Italy and 110 provinces. All of the regions have a specific feel to them known for different attributes and offer a variety of sites, cuisine and culture. The countryside is diverse and beautiful, the lakes are pristine, the coastlines are beckoning and the cities are all bustling with energy. Many of the metropolitan areas are walled medieval cities that are easy to navigate and make you feel as though you stepped back in time.
There are a multitude of tours, cruises, and travel options to choose from when planning a trip to Italy, which can be daunting. There is so much to see with limited time to see it. That Special Touch Travel can ensure you get the maximum enjoyment and superior memories from your trip.
Enough about Italy for now! Let's look ahead toward travel in Croatia.
Until then,