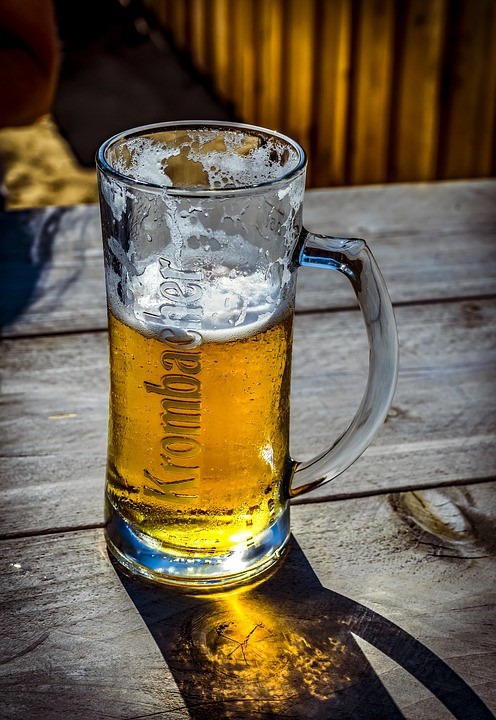 On our trip to Germany, I, not being a beer drinker, was quite surprised that I feel in love with a light colored German beer! With most beers I have consumed in the past an unpleasant headache would occur after just a few sips. That was not true in Germany! Why, I wondered. I did some research and I believe it has to do with the fermentation process.
Many German breweries still make beer according to the 1516 Beer Purity Law called Reinheitsgebot. The beer was only made with water, barley and hops. Apparently the existence of yeast was not known at the time. It was not until 1993 that brewers were legally allowed to add yeast and malts to beer.
According to the German Brewers Federation, this means that you could drink a different German beer brewed according to the purity law every day for 15 years!
That answers my question…no headache...no yeast…light beer made according to Reinheitsgebot in 2019! I can't wait to go back to Germany this October to drink light German beer (among other things)! Unfortunately, I did not remember the name of the house beers I had with meals when in Germany but I am suspect it was either Erdinger Kristall or Gaffel Kolsch and the sparkly one – Augustiner Hell (brewed in Munich). I am going to try all of them this October to see which I prefer! It will be fun!!!
When you are not partaking in alcoholic consumption, touring Munich is rewarding with lots to see and do. Don't miss the The Rathaus-Glockenspiel of Munich right in the center of the city or eating at the Streetfoodmarkt. If you go in October, the October fest is a MUST! Maybe I'll see you there!
Eat, drink and be merry in Munich!